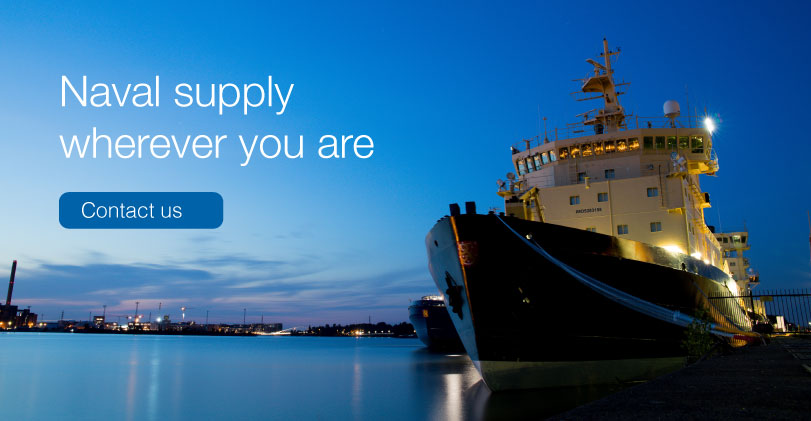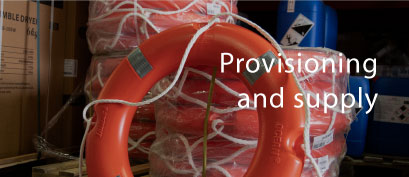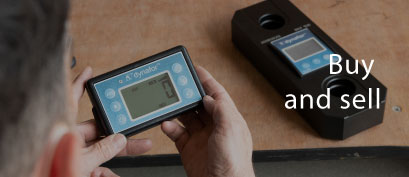 More than 10000 products in our extensive catalogue so that you can cover all the needs of your shipping company, boat...

If you can't find it, contact us and we will find it for you.
Globalmar Sealand limited company was founded in Vigo (Spain) in 2009 as a result of an agreement between professionals in the sector, of a young average age, with knowledge acquired over many years (more than a hundred years) of experience in the supply of ships and all types of vessels, including merchant ships, ferries, Ro-Ro, oil tankers, gas tankers, tugboats, fishing boats, tuna boats, etc, as well as the entire land-based industry related above all to shipbuilding (shipyards and repairs).
More than 4000 partnerships with expert manufacturers Discover our wide range of products and services!
Discover some of the projects we've had the pleasure of working on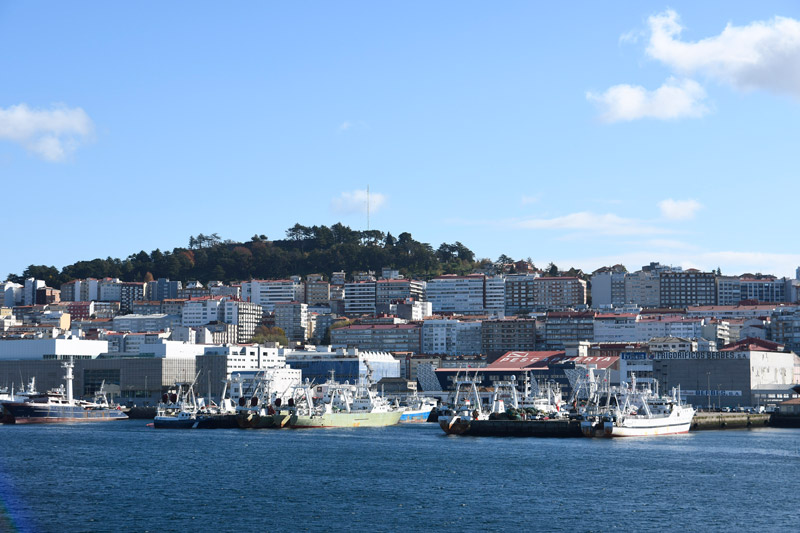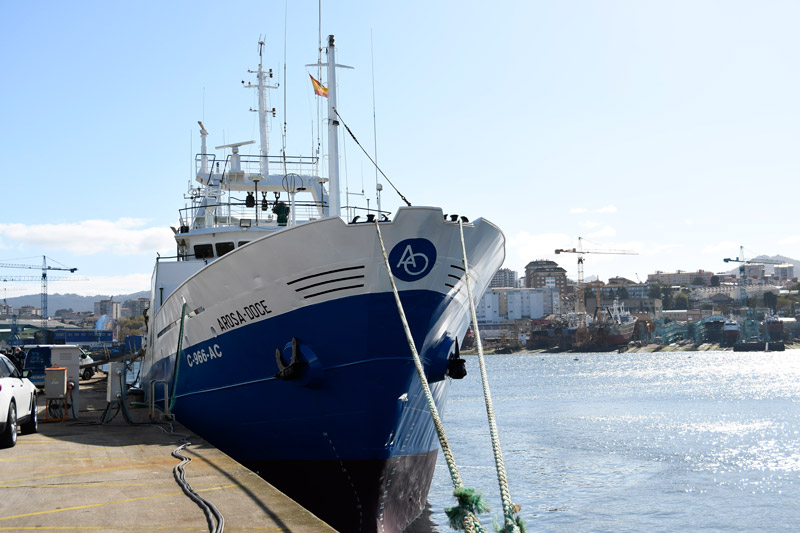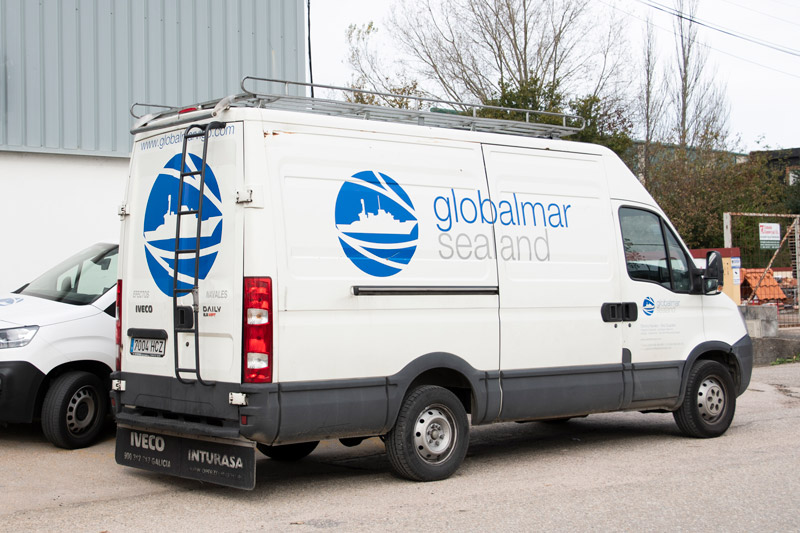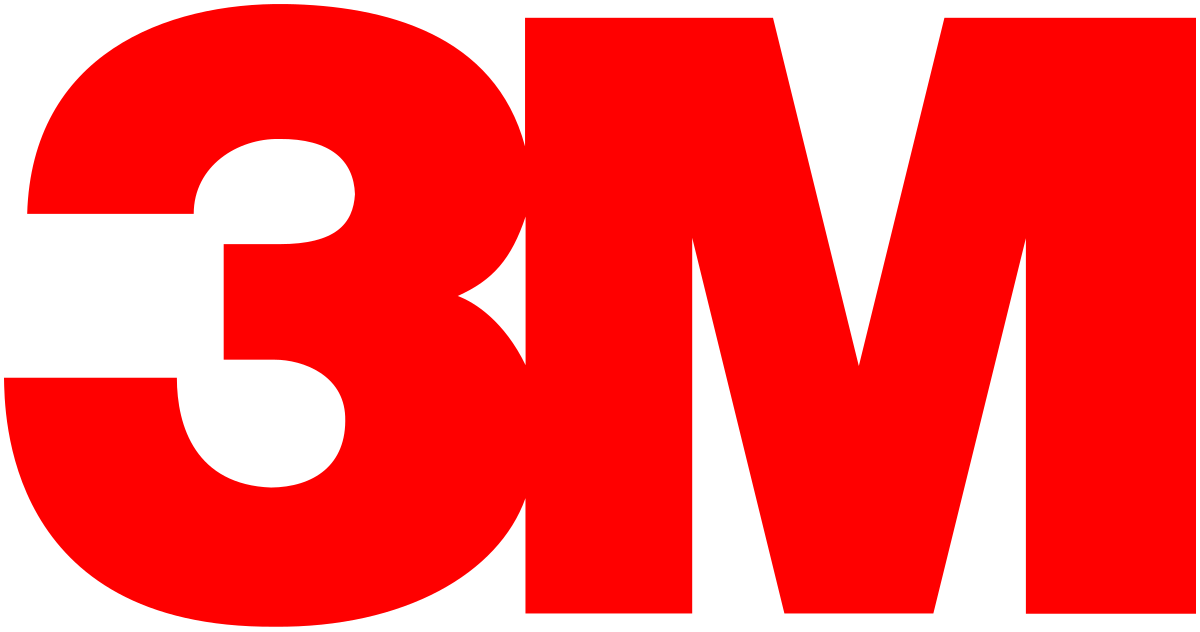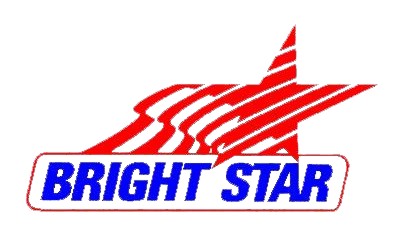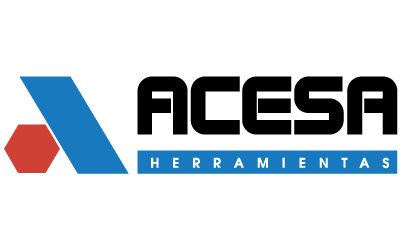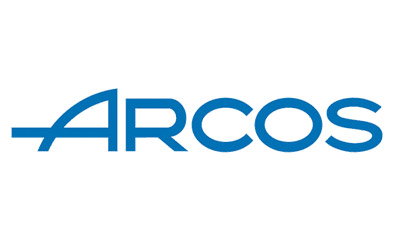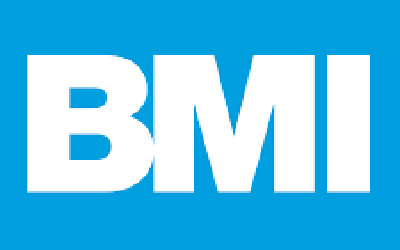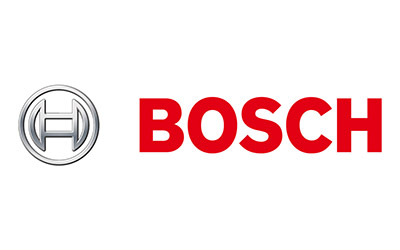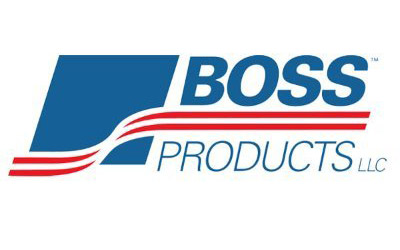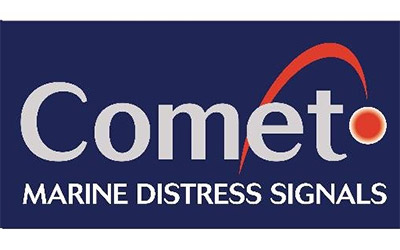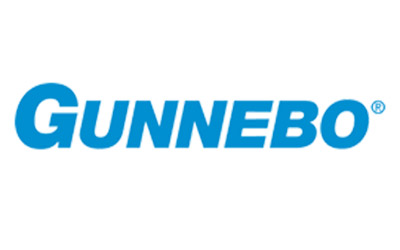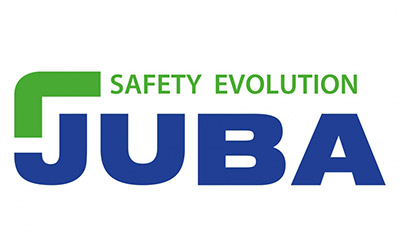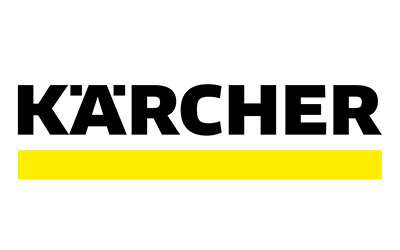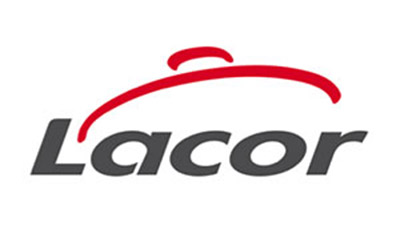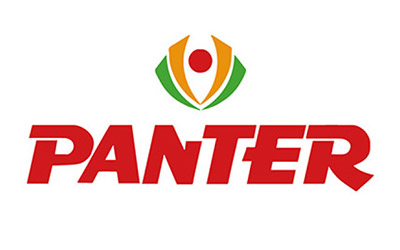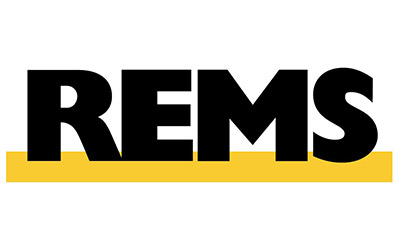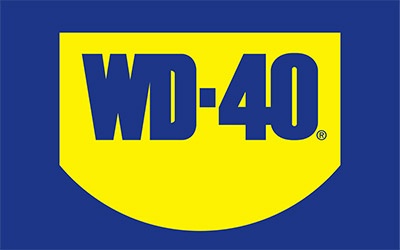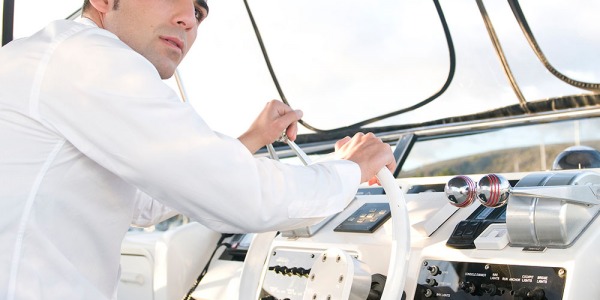 If sailing is one of your passions, take a look at this post in which we will tell you which qualifications you will need to drive any type of boat. There are qualifications for all types of boats and modalities, so you should pay attention and not miss any detail. 
read more